Health rejuvenation and longevity science is transforming the possibilities for how we enjoy life today and into the future. ViveWell delivers state-of-art regenerative methodologies to help you heal from chronic illness and restore your youthful vitality, mobility, libido — and, yes, your hairline.
Common signs you may benefit from a refresh include: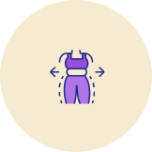 Weight gain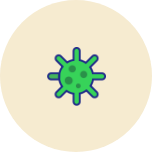 Chronic illness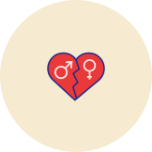 Low libido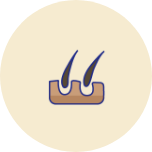 Hair loss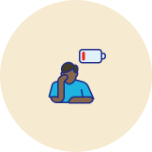 Fatigue
Feeling off? Find yourself again.
Whether you're battling a long recovery from COVID or balancing family and a career, ViveWell creates custom, precise regenerative protocols to transform your now into wow. During your initial consultation, we'll discuss goals and run cutting-edge testing to create an accurate profile of you, your genes, and your overall health. We get to know you as a whole person to ensure our protocols help you see accelerated results.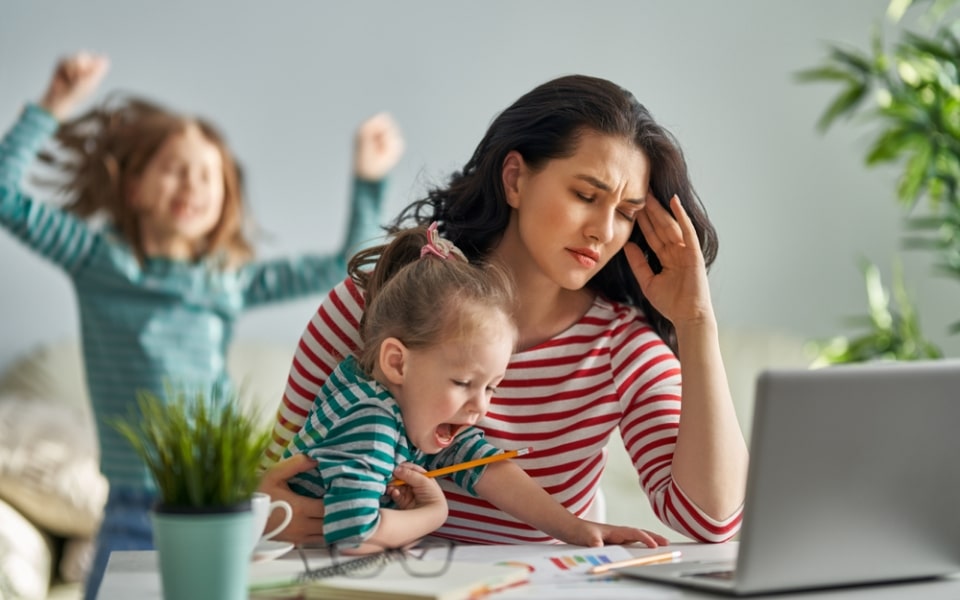 Life can take a lot out of you. We help get it back.
Our medical experts are committed to helping you feel better, no matter what you're facing.
ViveWell patients enjoy: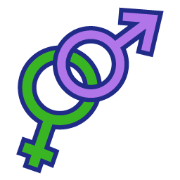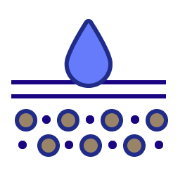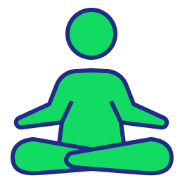 Greater overall well-being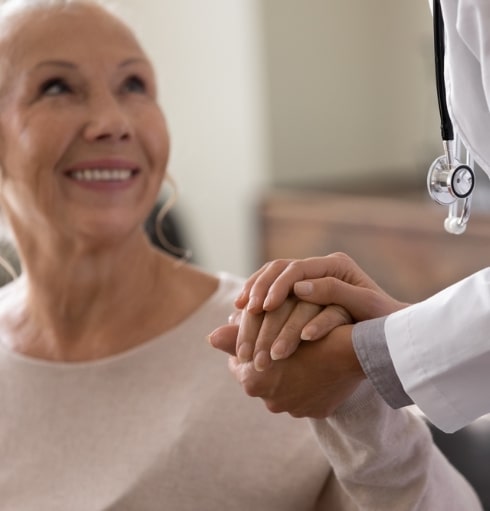 On the path to optimized health,
you won't walk alone.
We're passionate about supporting all kinds of people toward optimal wellness. We use state-of-the-art technology and scientific understanding of each patient's unique landscape of health, then we work with each person to develop a wellness solution specific to them.
Premium solutions for unparalleled care
Excellence is in our blood. We've meticulously researched, selected and trained in order to deliver the latest and most effective therapeutic modalities available for longevity, age management and rejuvenation.
Take a look at just some of what we offer for total patient health and wellness.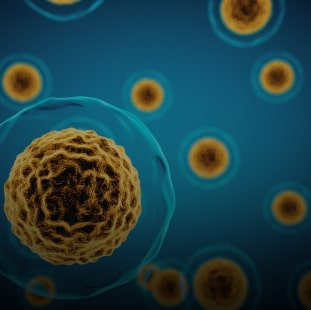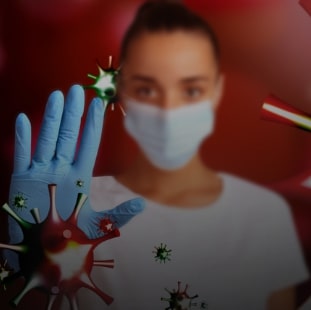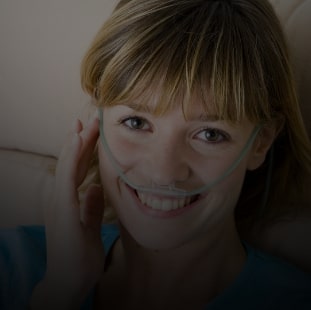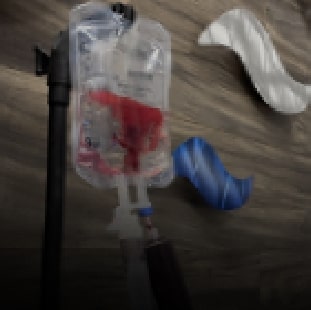 UV-enhanced Ozone Infusion
Dedicated to helping you feel better
At ViveWell, we combine the latest science with curiosity and empathy to understand the root cause of your health concerns. We take a highly individualized approach to help you recover energy, metabolism, youth, hormones and well-being. Whatever wellness looks like for you, we've got your back.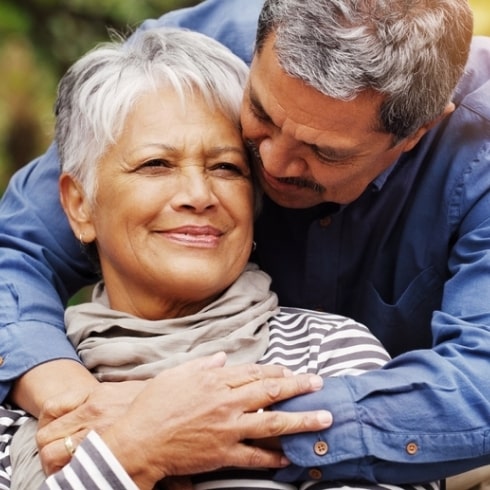 Integrative regenerative optimized healing
Located in beautiful Colorado, our clinic offers holistic customized treatment programs to improve and restore your health. For more information or to schedule your consultation, please contact us today. We're here to answer any of your questions.
Disclaimer: All statements and opinions provided are for educational and informational purposes, not for medical diagnosis. As with all medical treatments and procedures, results may vary on an individual basis. ViveWell follows all FDA guidelines related to the treatments provided. You're encouraged to consult with your primary care provider before undergoing any treatment programs offered by ViveWell. Some of our therapies are not FDA-approved. During your personal consultation, the benefits and risks of any recommended therapies will be reviewed with you.