ViveWell promotions and discounts
We're here to help you, your team, or that special someone — feel better!
Someone to celebrate? We make it easy.
Whatever the season, ViveWell promotes healing and rejuvenation by offering advanced regenerative treatments that leverage therapeutic doses of the enhanced natural components your body already uses.
Optimize your results by combining and stacking therapies. Improve your healing outcomes. Save money. 
Could your metabolism use a pick-me-up?
New patients, get a free Metabolic Test with personalized report.
Metabolic Health is whole-person health. Here is why you'll love our simple breath test:
✅ Personalized Insights ✅ Expert Guidance ✅ Lasting Impact
Ready to revolutionize your wellness journey?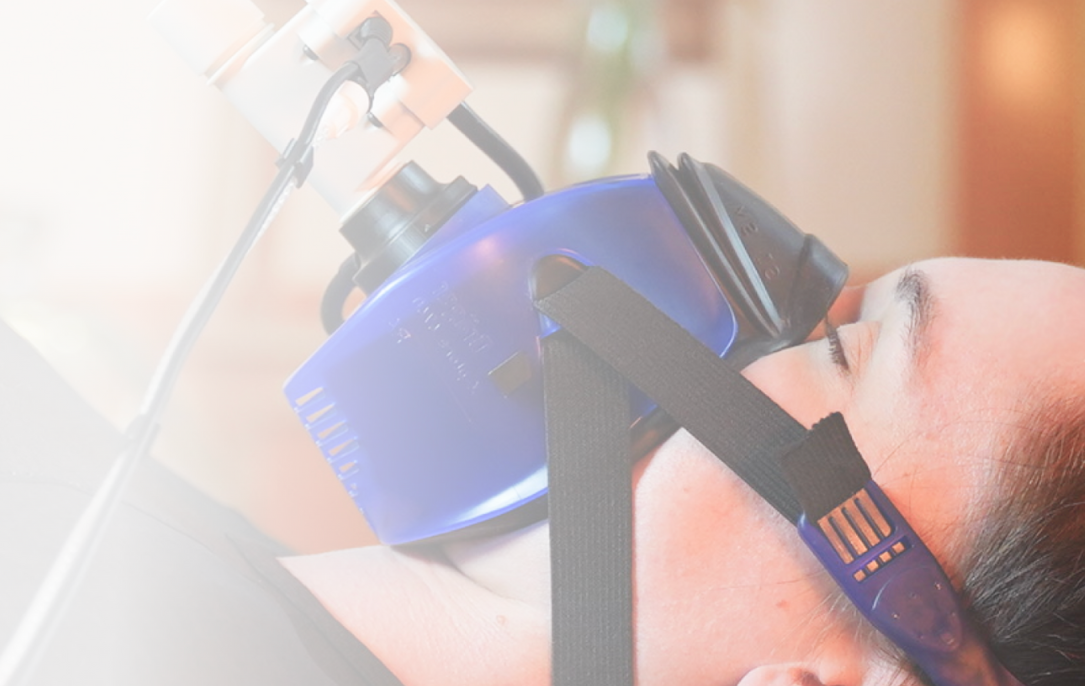 Unveil your unique Metabolic insights today.
🔍 Option 1: Resting Metabolic Rate Report – $100 (FREE for New Patients!) 
Discover how your body burns calories at rest. New patients enjoy this report for FREE! 
Free Metabolic Testing is only available when new patients book a consultation or service (not including IV Lounge Infusion bookings).
📋 Option 2: Resting Metabolic Report + Expert Consultation — Only $175
Combine insights with personalized expert advice for a healthier you.
🥗 Option 3: Resting Metabolic Report + Expert Consultation + Custom Nutrition Plan — Just $350 
Transform with a tailored nutrition plan based on your unique needs!
Turn up the heat this summer. Try Shockwave Therapy for enhanced Sexual Wellness.
As you reflect on your life, what are some aspects you'd love to change? Perhaps it's your physical appearance, love life, different hobbies, or possibly a new career. What about your sex drive? Thanks to cutting-edge technology, there are advances to how we treat sexual dysfunction.
As providers, we stand behind a new, non-invasive procedure for Men and Women known as GAINSWave and FEMIWave. This treatment uses pulse waves to repair blood vessels, which in turn, improves the blood flow to the sex organs. Numerous clinical studies all prove the effectiveness of GAINSWave and FEMIWave.
Imagine embracing the benefits of the procedure, such as increased sensitivity, better, faster arousal, and improved lubrication!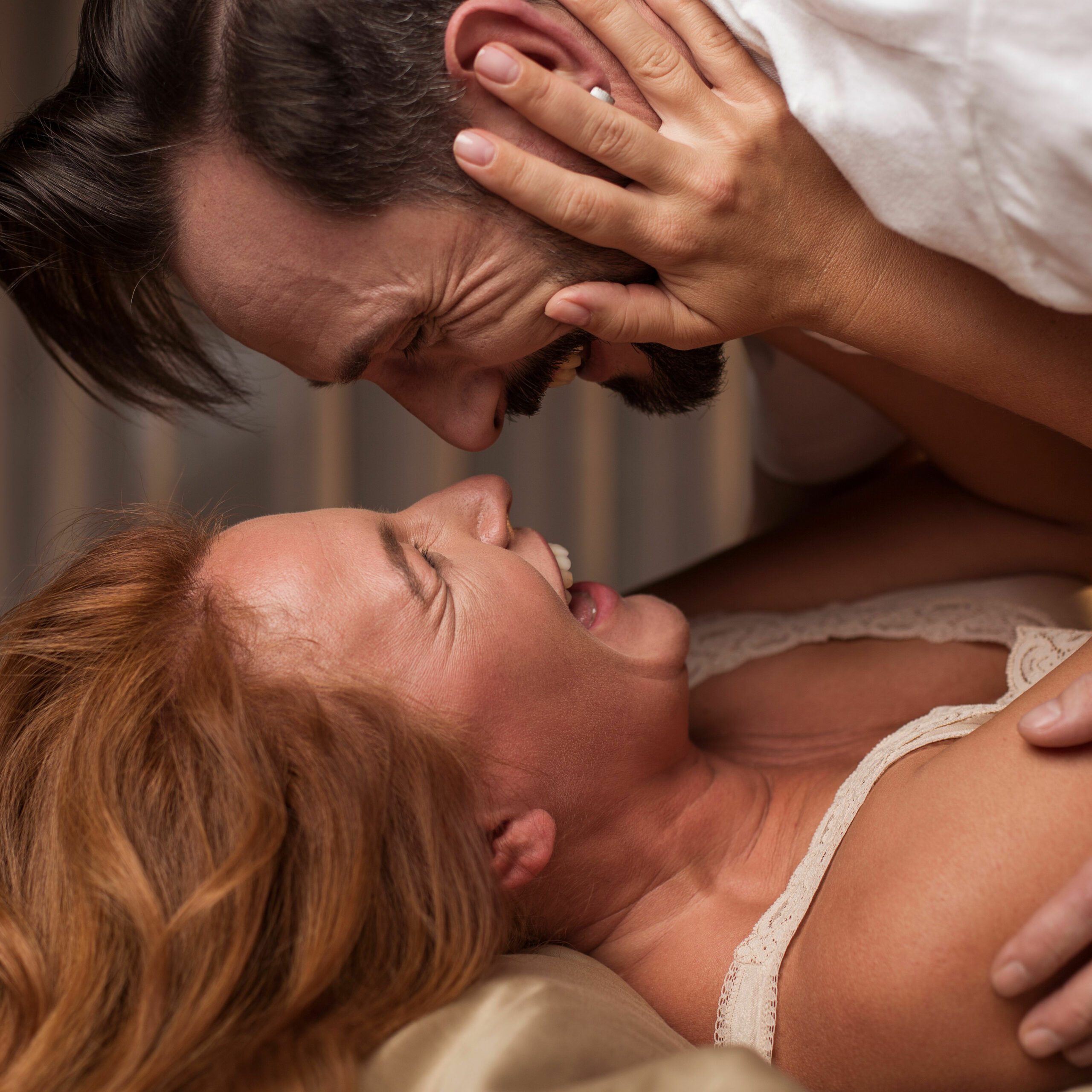 Get 15% off all GAINSWave and FEMIWave services booked by August 1st
This innovative electroshock therapy treatment is a non-invasive, pain-free way to:
Enhance overall sexual performance 
Heal Erectile Dysfunction and sexual dysfunction 
Support sexual wellness during perimenopause, menopause, and post-menopause
Treat Peyronie's Disease
Improve healing after childbirth
Starting from $500 for wave treatments.
All treatments require an initial Sexual Wellness consultation. 
Book your promotional $99 Sexual Wellness Consult by clicking below.
Show love and appreciation by giving that special person an investment in their long-term wellness. With ViveWell Gift Cards, people can choose from a variety of services, including regenerative medicine treatments, precision diagnostics, revitalizing infusions, or even memberships — all customized to help them feel their best.
Buy your gift cards today for any holiday, birthday and more! 
Employee Wellness and Appreciation Promotion
Local businesses weave the fabric of the community, and the best team members deserve recognition for their hard work. Show your appreciation by giving them $500 worth of complimentary services at ViveWell — plus, business leadership gets 15% off services for a month. 
For every 25 employees, ViveWell will donate one gift certificate. Have a hundred employees?  That's right. We'll give you four (4) certificates!

Business owners and managers can apply for their teams.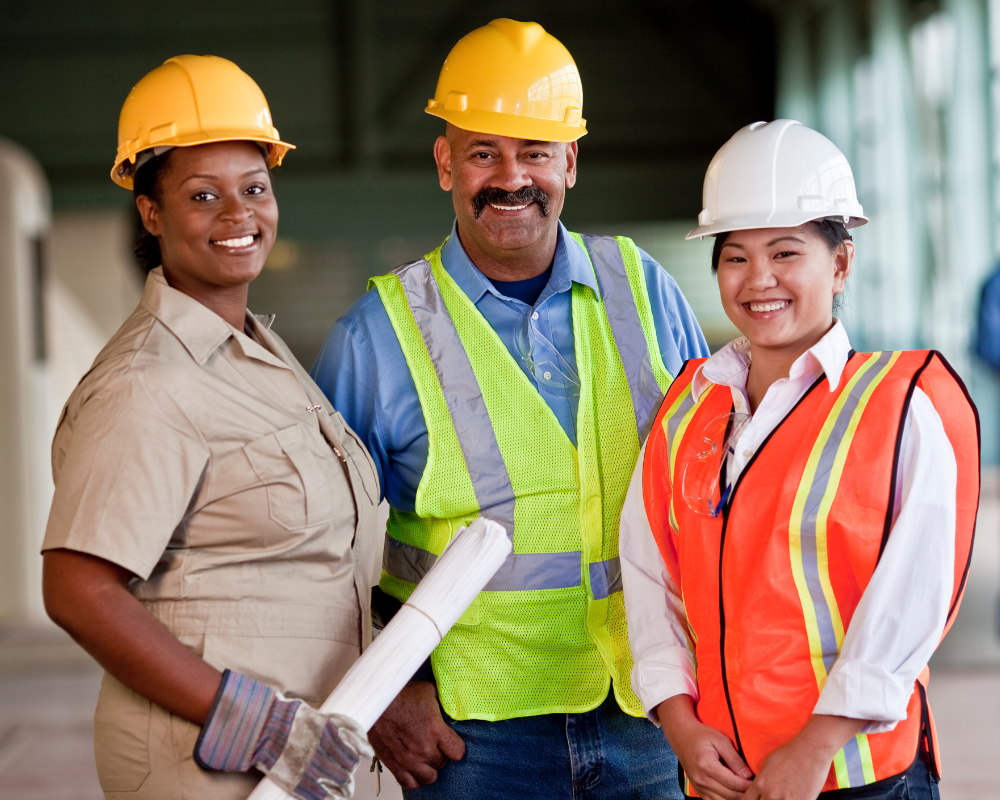 How to claim your Employee Appreciation Promotion
If you are a business owner or manager, you should: 
1. Register your business
2. Provide proof of position
3. Get approved by the ViveWell team

Once approved, you'll receive a gift certificate via email good for a complimentary consultation — valued at $250 and $250 for use toward any procedure (like prolozone or PRP, etc), any of our amazing infusion therapies (Yes, including NAD+ and ketamine, for qualifying patients!). Or $500 could be applied towards the down payment of a Vive Refresh membership!
Gift certificate does not apply to supplements, peptide or hormone prescriptions.
Other ViveWell business perks
Looking for more ways to encourage your team? ViveWell offers additional ways to benefit and motivate your employees. 
Contact us
to learn more about our: 
Enterprise Memberships

Employee wellness programs

Custom personal optimization plans for business executives
We support our seniors, aged 65 and over, with 10% off all services, procedures and products.

Simply show your ID during checkout at the office. 
Not a senior yet? You may qualify for our inclusive hero discount. Learn more below!
We honor all heroes with 5% off all services, procedures and products.
Not on the list but heroic all the same?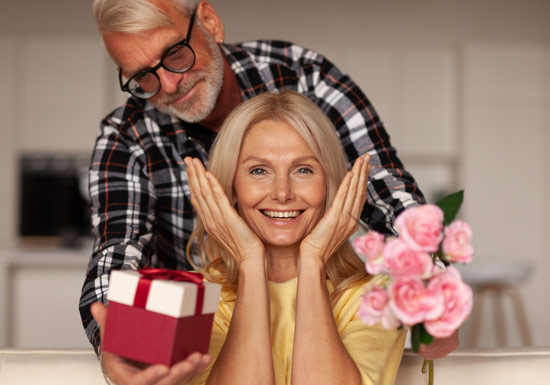 Treat yourself, or that special someone, to health rejuvenation and a step towards lasting results!
Patients qualify for a 10% discount on consultations, procedures and infusions, when booked online within five (5) days of the birthday (or booked during the consultation visit).  

How to claim your birthday promotion:
Submit proof of your special day (a copy of your driver's license or other comparable document). 

Check your email for approval from ViveWell

Book your treatments within five days of your birthday, and enjoy our way of saying, HAPPY BIRTHDAY!
*If you're interested in giving a birthday gift certificate to someone else, please
contact us
, and we'll make sure the discount is applied to your purchase.

Integrative regenerative optimized healing
Located in beautiful Colorado, our clinic offers holistic customized treatment programs to improve and restore your health. For more information or to schedule your consultation, please contact us today. We're here to answer any of your questions.
Disclaimer: All statements and opinions provided are for educational and informational purposes, not for medical diagnosis. As with all medical treatments and procedures, results may vary on an individual basis. ViveWell follows all FDA guidelines related to the treatments provided. You're encouraged to consult with your primary care provider before undergoing any treatment programs offered by ViveWell. Some of our therapies are not FDA-approved. During your personal consultation, the benefits and risks of any recommended therapies will be reviewed with you.