ViveWell Couples Membership Plans
Save even more by joining together.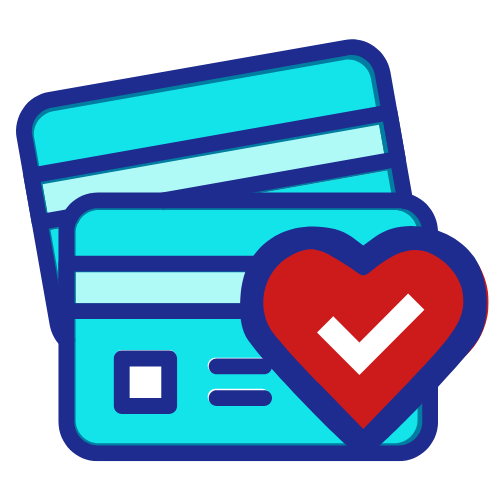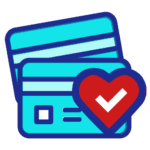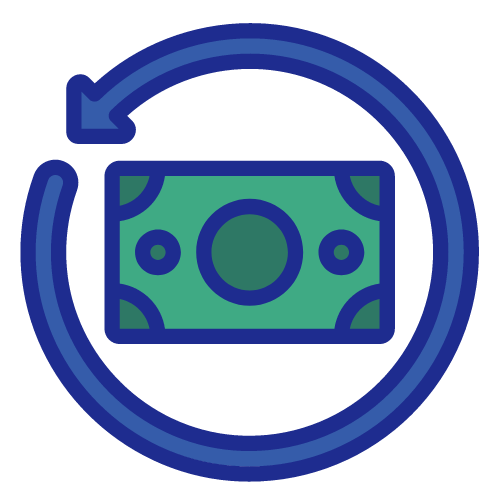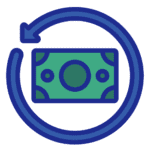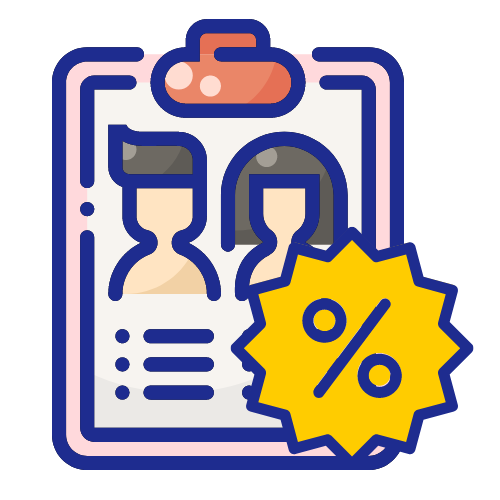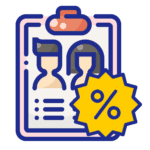 Boost savings with couple memberships
*Does not include Bioidentical Hormone Optimization with pellets, which are discounted to market rate and a la carte pricing.
We charge for diagnostic work and prescriptions not included in your membership billed separately at competitive rates.
Transparent pricing. Stress-free billing.
We pride ourselves on offering the most advanced treatments and services at reasonable rates. It's important that you understand not only what services and treatments you're getting, but also what they will cost — without the confusion and conflation of insurance billing. 
We promise to clearly disclose our prices and provide clear, direct billing.

Integrative regenerative optimized healing
Located in beautiful Colorado, our clinic offers holistic customized treatment programs to improve and restore your health. For more information or to schedule your consultation, please contact us today. We're here to answer any of your questions.
Disclaimer: All statements and opinions provided are for educational and informational purposes, not for medical diagnosis. As with all medical treatments and procedures, results may vary on an individual basis. ViveWell follows all FDA guidelines related to the treatments provided. You're encouraged to consult with your primary care provider before undergoing any treatment programs offered by ViveWell. Some of our therapies are not FDA-approved. During your personal consultation, the benefits and risks of any recommended therapies will be reviewed with you.