Are you looking for a highly specialized and knowledgeable Registered Dietitian Nutritionist (RDN) to guide you on your journey to optimal health and nutrition? ViveWell is happy to introduce our new care provider, Satya Williams, RDN, IFNCP — a distinguished professional trained and board-certified in Functional and Integrative Medicine. Satya joins ViveWell on our mission to deliver exceptional, personalized wellness results to our patients.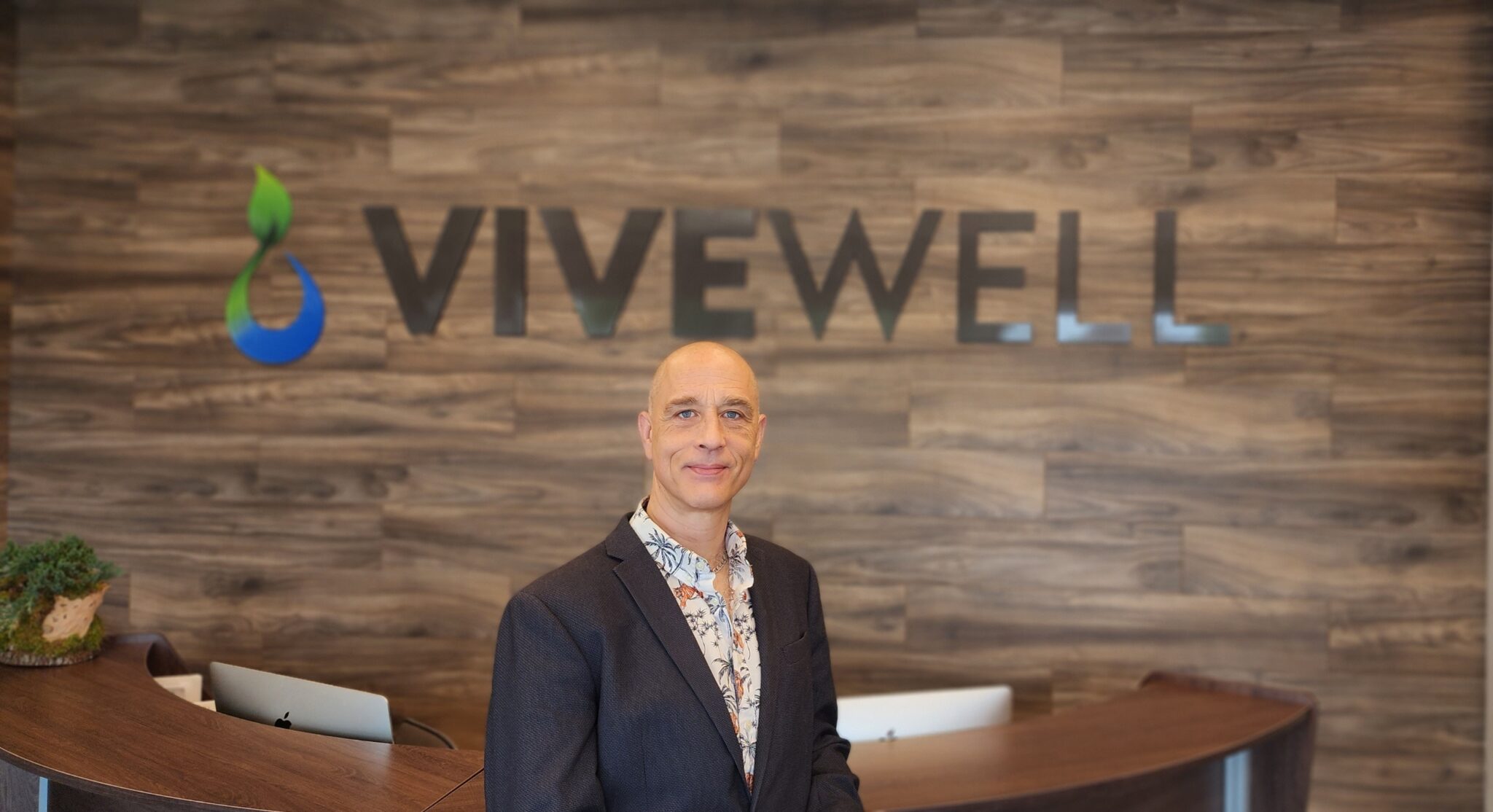 Our approach to nutrition
Functional Medicine, often referred to as "Root Cause Medicine," provides a scientific framework to identify and address the underlying dysfunctions and imbalances that affect our quality of life and contribute to chronic diseases. Satya's expertise in this field complements the skill set of ViveWell's provider team and allows him to delve deeper into the core issues, helping you achieve lasting health and vitality.
With extensive training in Integrative Medicine, Satya combines scientifically validated, holistic approaches from our collective traditional wisdom with cutting-edge modern nutrition therapies. This unique combination empowers him to provide comprehensive and personalized care tailored to your specific needs.
What does functional nutrition with Satya treat?
Satya has developed a special focus on digestive health and its connection to various metabolic and cognitive disorders. His expertise spans a wide range of areas:

Brain health, learning disabilities, aging & neurotransmitter support
Pediatric health, picky eating & feeding dynamics
Metabolism, thyroid & hormonal health
Seizures/epilepsy & ketogenic diets
Allergies & sensitivities
Diabetes/pre-diabetes & insulin resistance
Cardiovascular health
Achieving your body's healthy weight
Sports & fitness nutrition
With over 13 years of experience in clinical, community, and health and wellness dietetics, Satya is a quality-driven practitioner who takes pride in delivering exceptional care.
What informs Satya's approach and outlook?
Beyond his professional achievements, Satya is also an experienced and competitive boxer and martial artist. He incorporates the principles and disciplines of these arts into his approach, teaching others how to leverage them for improved health, longevity, and overall quality of life.
We're excited to welcome Satya to the ViveWell team of providers. If you're ready to embark on a journey toward optimal health and nutrition, Satya Williams is the ideal guide to accompany you. With his expertise in Functional and Integrative Medicine, coupled with his passion for empowering individuals, Satya will help you unlock your body's potential and achieve lasting wellness.
How to get started with Functional Nutrition at ViveWell
Functional Nutrition is a powerful complement to any health and wellness service — deep, powerful, quality nutrition underpins overall health, healing, and well-being.
To dive in, we have three options:

1. If you have any questions, book a free Discovery Session to speak with a member of our team.
2. Want to explore on your own? Choose your ViveWell service offering from our Patient Services or Healing Therapies and book.
3. If you know exactly what you want, go straight to book your Provider Consult and select your preferred service or therapy from the menu.